Which Accounting Software, Payroll and/or Merchant Services is Right for Your Business?
Each version of QuickBooks is designed to address specific business needs. There are different QuickBooks products that can help you manage your business' accounting efficiently. Here's a quick view of each product, service, and version with links to the learn more about each product, so you can decide which is best for you. Need help deciding? Call us at 256-337-5200.
QuickBooks Online
Our web-based product allows you to access your company anywhere in the world as long as you have an internet connection. For more information, visit our QBO page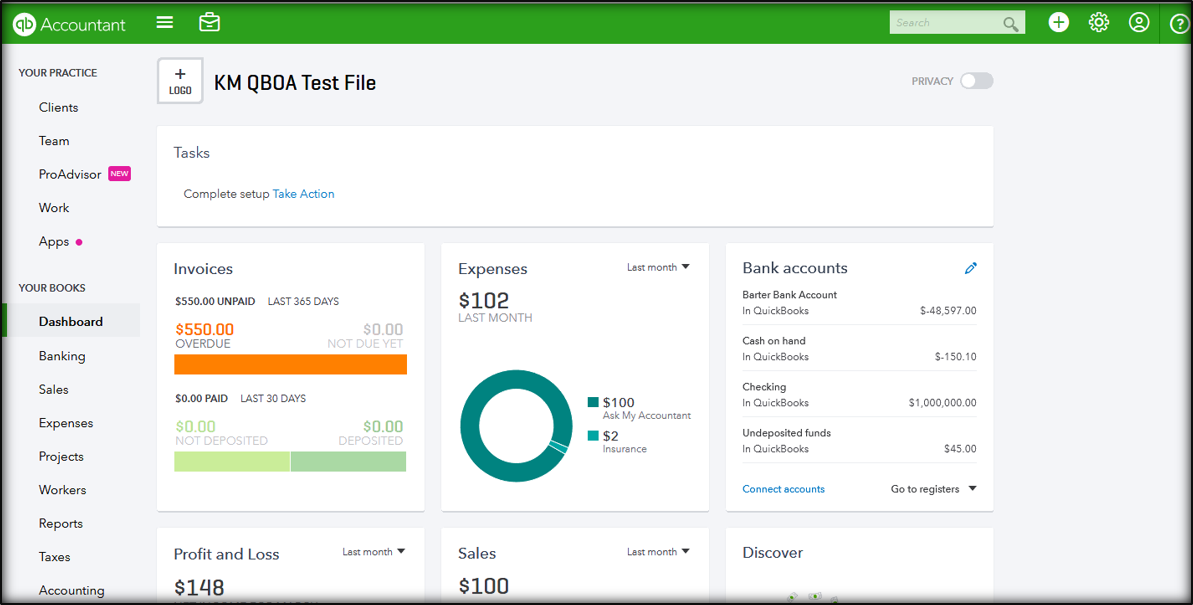 QuickBooks Desktop Plus Subscriptions
Because QuickBooks Desktop is installed on your desktop computer and stores your data locally or on a network server.  For more information on QuickBooks Subscriptions versions, visit our QB Desktop page AND for our most robust accounting software, visit our QB Enterprise page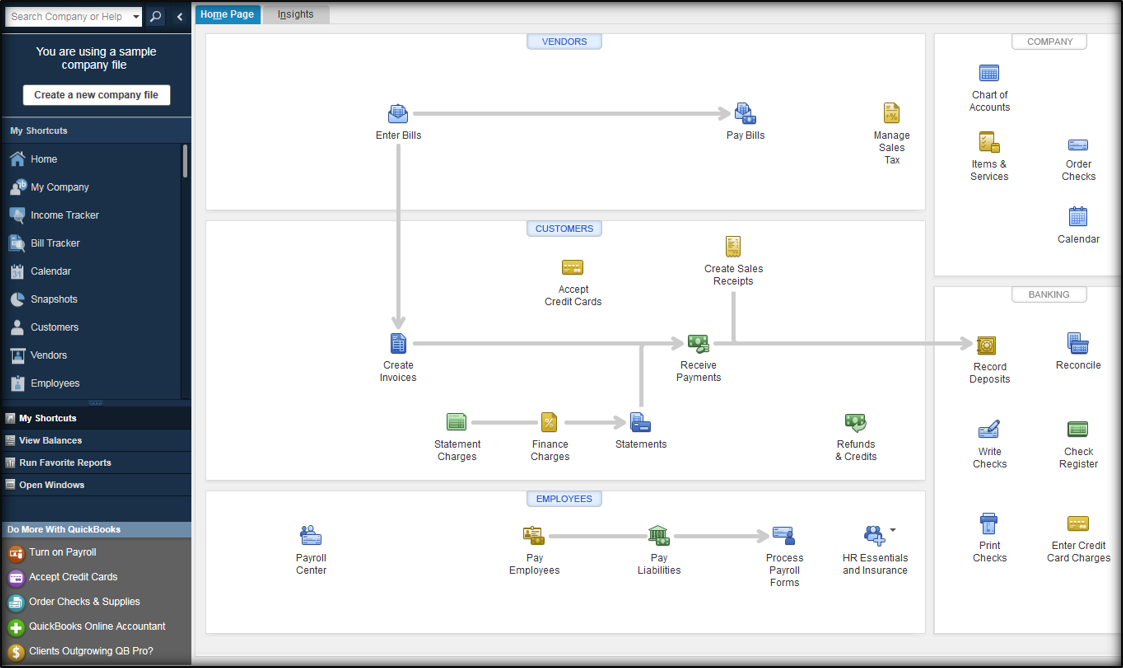 QuickBooks Point of Sale (POS)
Do you own a retail business and need a cash register to ring up sales and track inventory as you sell and you receive new products,
QuickBooks POS accepts all types of payment options (including credit cards, debit cards, cash and the NEW touchless option) and seamlessly integrates with QuickBooks Desktop software.
For more information, visit our  Point of Sale page.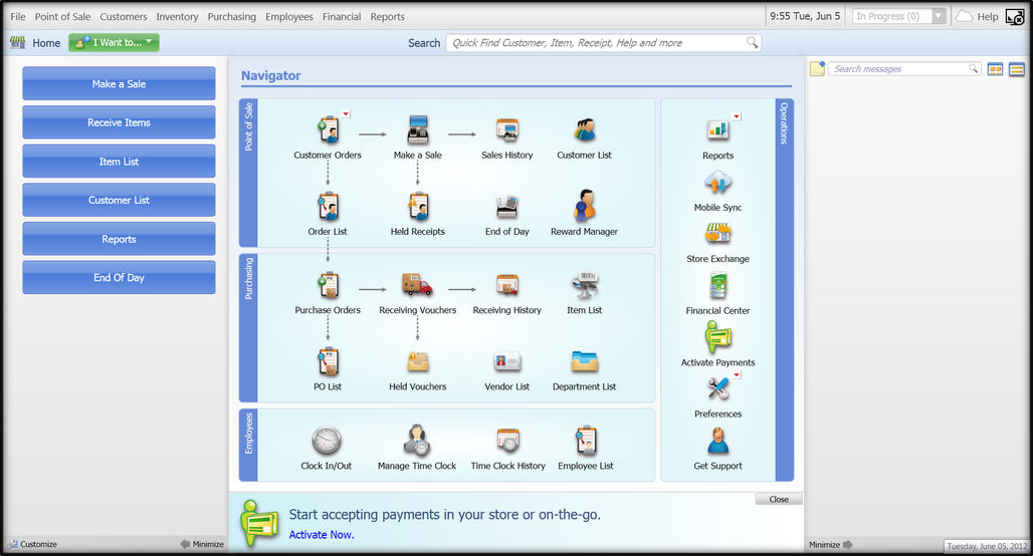 Add On Solutions:
We can help you with payroll and merchant services that seamlessly integrate with the above software products.
QuickBooks Payroll
Our Payroll services allow you to:
Create paychecks with a couple key strokes
Calculate taxes and net pay
Generate quarterly tax forms
Pay liabilities and submit online
For more information about our do-it-yourself and do-it-for-you options, visit our Intuit Payroll page
QuickBooks Integrated Merchant Services (Payments)
Would you like to get paid faster?
Send invoices online with a convenient pay link
Set up recurring billing to get paid regularly
Take mobile payments
To learn more, visit our Payments page.